More About Our
Sightseeing Extranet
Travzilla™ Pro tours extranet help travel companies to upload their direct contracted rates of tours/events/tickets Like Disneyland ticket, Ferrari world, etc. The travel companies can also give access of their extranet to suppliers to upload their tours. They can manage their rates and allocation etc. The travel companies can manage their tours category.
Travzilla™ Pro provides travel company to manage contracted tours rates. It also has real time allocation management. It also provides all kind of offer to handle in the extranet such as early bird promotional rates.
Who Uses Sightseeing Extranet

Sightseeing Extranet Features
Advanced Markup Management
Tour booking with Minimum Deposit
Manage Tour Description & Images
Manage Multiple Sightseeing Categories
Tours for Specific Date & Duration
Fully Flexible and Scalable Solutions
Multilingual and Multi Currency Capability
Real Time Availability & Pricing Management
3 Ways to
Control Inventory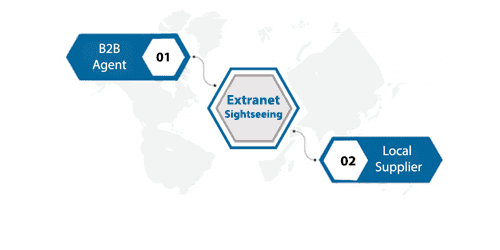 Access for Suppliers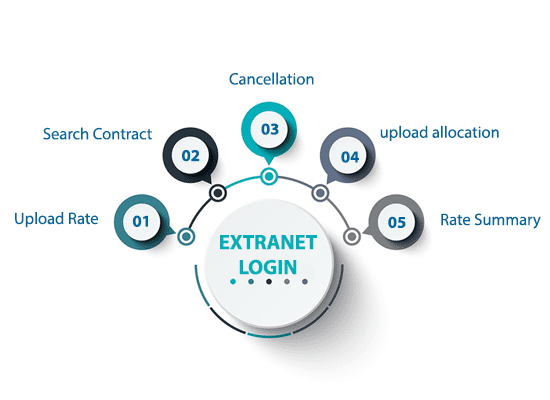 Adding Inventory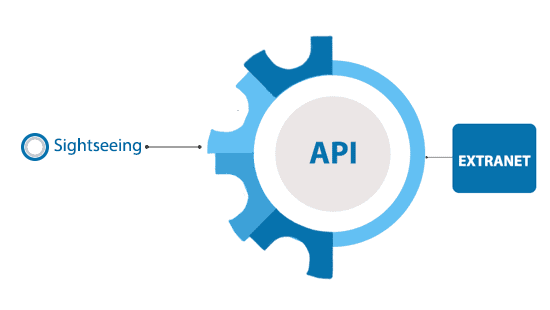 API Data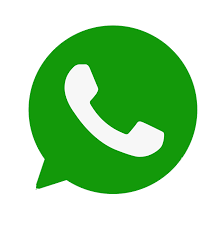 Obtain further information by getting in touch with our team.

Contact if you require a detailed analysis and assessment of your plan.