More About Our
Hotel Extranet
Travzilla™ Pro hotel extranet help travel companies to upload their direct contracted rates of hotels, villas, resorts. The travel companies can also give access of their extranet to suppliers to upload their properties. They can manage their rates and allocation etc. Extranet is a role and right based system. The travel companies can manage hotel contract related information.
Travzilla™ Pro provied travel company to manage hotel rates as per season and they can manage supplement. It also has real time allocation management with cut of days. Travzilla™ Pro extranet system has the capability to upload complex contract where hotel can have multiple high season, muliple low season and multiple medium season. It also provides all kind of offer to handle in the extranet such as early bird, free night, long stay and promotional rates. This extranet can be connected with multiple channel manager and switches like -Rategain, Synxis, Siteminder, Dhisco, Derbysoft, Travelclick.
Search Contract / Approval
Channel Manager / Switches
API integration direct from hotel chain
Multiple Rates per room/night - per person/night
Rate Summary / Allocation summary
4 Ways to
Control Inventory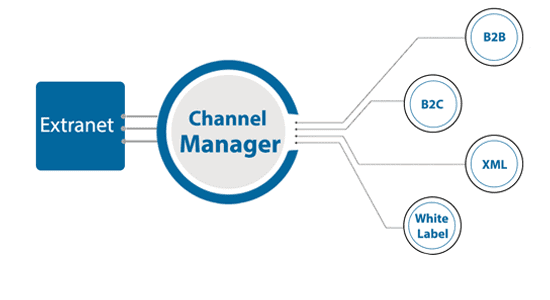 Channel Managers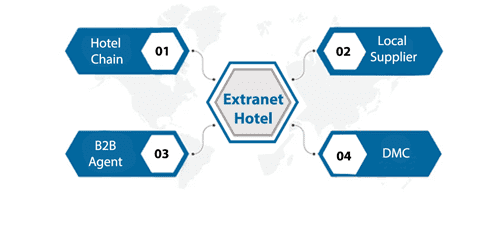 Access for Suppliers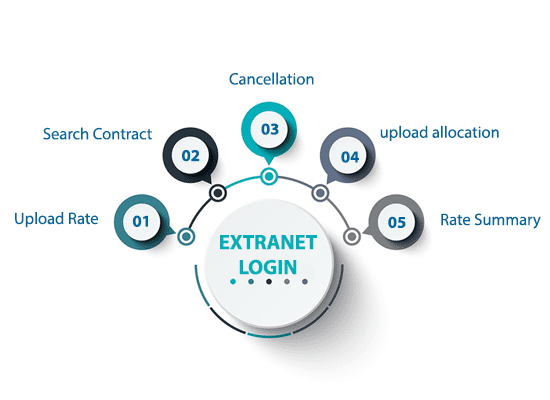 Adding Inventory
API Data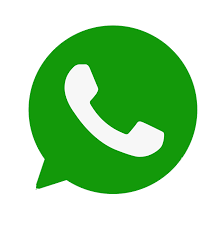 Obtain further information by getting in touch with our team.

Contact if you require a detailed analysis and assessment of your plan.