More About Our
Flight Extranet / Series Fare / Fixed Departure
Flight extranet & Series Fare system is backend application that allows travel companies to upload their own pre-purchase inventory for any specific airlines like - Spice jet, Go first, Air Asia. The travel agent can upload their entire purchase inventory including markup. Flight Extranet & Fixed Departure module has functionality to distribute allotment to seat to any agent.
The travel agent can manage PNR status for any specific airline within the system. The flight extranet & Series Fare system also manage the cost of adult, child, infant and taxes. The system can also manage total seat for any specific sector. The system can also block seat for any specific partner. It can also generate naming list report for the airline. Travel agent can sell these fare in offline mode.
More About Our
Charter Extranet
The Flight charter module is for travel agencies that manage complete flights. This module is mostly used by outbound travel agency or low cost airline to manage their entrie fleet. This module provides the solution to manage the single flight, which include aircraft manufacture, capacity, airport code, aircraft name and maximum infant allowed. It also allows inclusion or exclusion. This module also integrate into package module where travel company can offer package that include air service. The charter module has many additional features such as- schedule change, manage flight, seat map, boarding card etc. It also contain full infomation of each flight sector such as type of aircraft, number of seat. The travel agent can load a price for any booking class. The charter module has report where travel agency can see the load of any aircraft on any specific day.
Charter Extranet Functionality
Outbound taxes/inbound taxes
4 Ways to
Control Inventory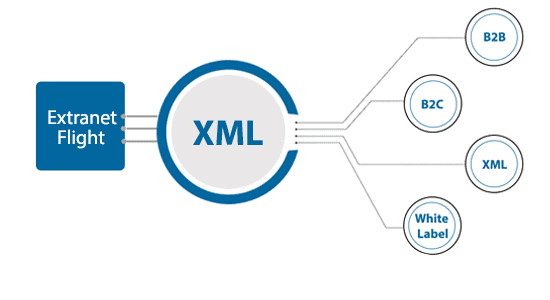 XML Data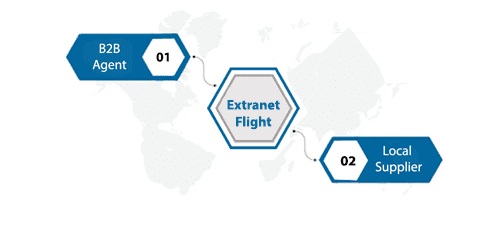 Access for Suppliers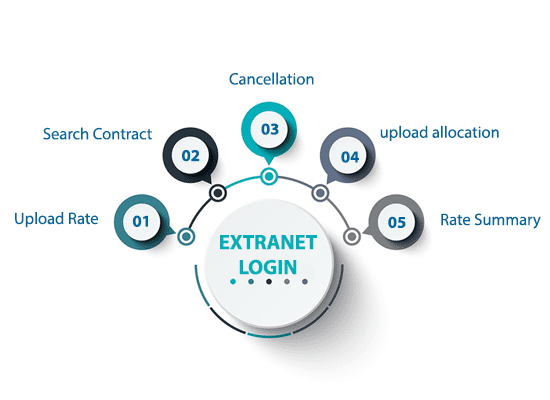 Adding Inventory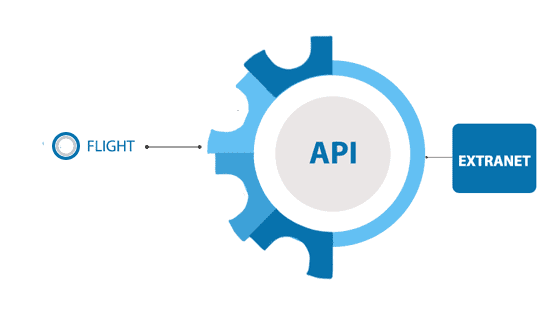 API Data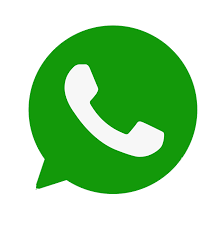 Obtain further information by getting in touch with our team.

Contact if you require a detailed analysis and assessment of your plan.