More About Our
Fix Package Extranet
Fixed departure tours have fix departure dates and travel itinerary as per the schedule. This module help travel agent to make unlimited package for various destination on the go. The services can be from XML supplier, direct contracted or both.
This also helps traveller and B2B agent to change certain service as per their choice, they can customize the package as per their requirement without changing the dates. The services can be booked instantly and their voucher and invoice can be immediately printed confirming their departure. The benefit of fixed departure is that the price of the package remains unaffected. In the fixed departure package module the travel agent can choose supplier as per their convenience. It helps them to reduce man power, it also reduce error and instantly the packages can be created for the travel agent or customer to book online.


Fixed Package Booking Flow

Who Uses Package Extranet

Fix Package Extranet Features
More About Our
Dynamic Package Extranet
Dyanmic package is the combination of 2 or more services. Customer can book 2 services simultaneously and can gain better price. Multiple supplier like- XML or Nego contract can be used to book those services. Dynamic package improves the booking rates and increases efficiency. Dynamic package can be combination of :-

Hote+Flight Hotel+CarHotel+Tour
Hotel+Transfer
Flight+CarFlight+Tours, Flight+TransferFlight+Hotel+Tour+Transfer+Car
Dynamic Package Extranet Features
More About Our
Static Package Extranet
The package extranet module can be use to create packages for different destination with inclusion or exculsion. These packages are called brochure or static pacakges where there is no inventory for any services. It can be sold offline or online as a request. The travel company can upload all the details about any specific package from the extranet. This can be sold to B2B or B2C customer.
Static Package Extranet Features
3 Ways to
Control Inventory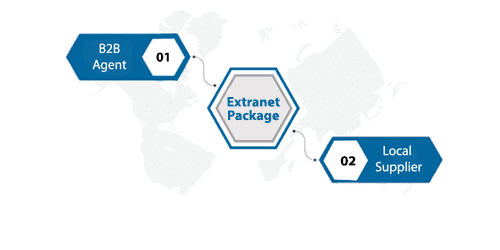 Access for Suppliers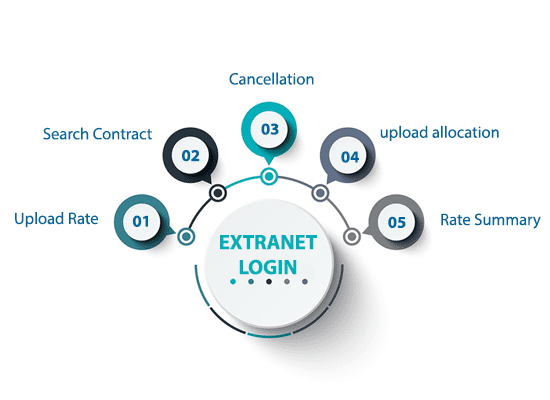 Adding Inventory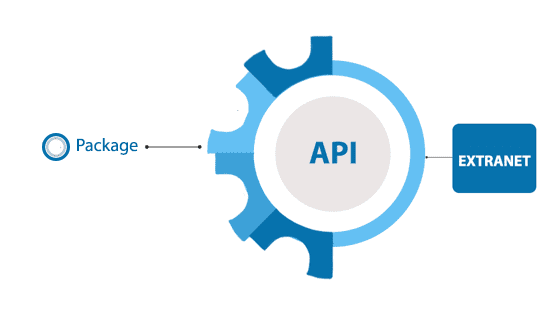 API Data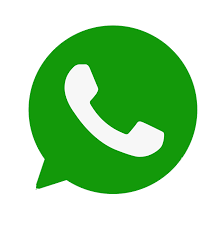 Obtain further information by getting in touch with our team.

Contact if you require a detailed analysis and assessment of your plan.